Captures from Budo ryu video titled "FOR ALL CRITICS, THESE ARE SCROLLS OF NAKASHIMA RYUU PASSED DOWN TO ME" in 2009, and exactly the same pictures found on Yahoo Japan Auction.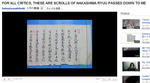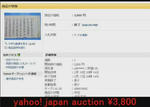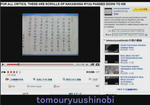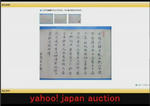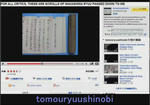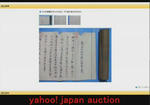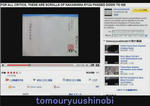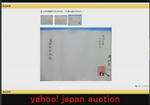 Christa Jacobson's comment dated 15 Feb 2009
"Nakashima Hayashi sensei passed these scrolls down to my teacher and my teacher to me, this shows the true inheritance of Tomo Ryu shinobijutsu. Now that it is settled please allow me to continue teaching the true line os Tomo Ryu shinobijutsu without comments from haters."
PR